Today, C$$ and I discuss the Families First (FFCR Act).
Show Notes can be found below:
Department of Labor description of the FFCR Act:
Department of Labor document concerning FFCR Act:
USPS FAQ of FFCR Act: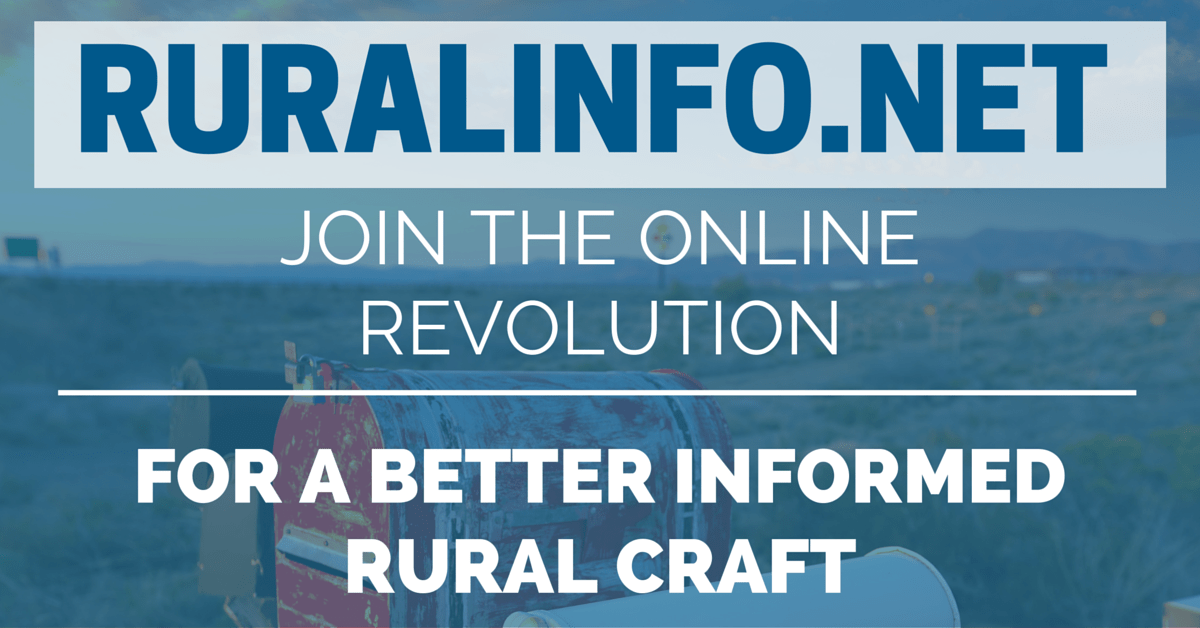 The below document answers questions you may have related to the Families First Coronavirus Response Act.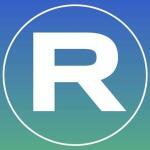 www.ruralinfo.net
Doug Tulino's, USPS VP, Labor Relations Statement concerning Liberal Changes of Schedule and Leave:
If you have questions:
Contact USPS HR shared services center:
1-877-477-3273 and select option 5
Contact the Department of Labor:
1-886-487-9243
Reach out to us. Let us know what's on your mind!
Call or Text or (315) 338-4268
Mailing Address at Rural Deviation attn: Josh Brandon
P.O. Box 252 Tullahoma, TN 37388
If you would like to mail in a letter with your thoughts. Also, I'm very interested in old union publications if you are willing to part from them.
Reach out and communicate with the National Board on Social Media or their communication email:
Email:
communications@nrlca.org
Facebook:
www.facebook.com/NRLCAOfficial
Twitter:
www.twitter.com/NRLCA
Instagram:
www.instagram.com/NRLCAOfficial
https://soundcloud.com/ruraldeviation%2F24-families-first-ffrc-act
Last edited: