That was the Binghamton local radio station drama headline today.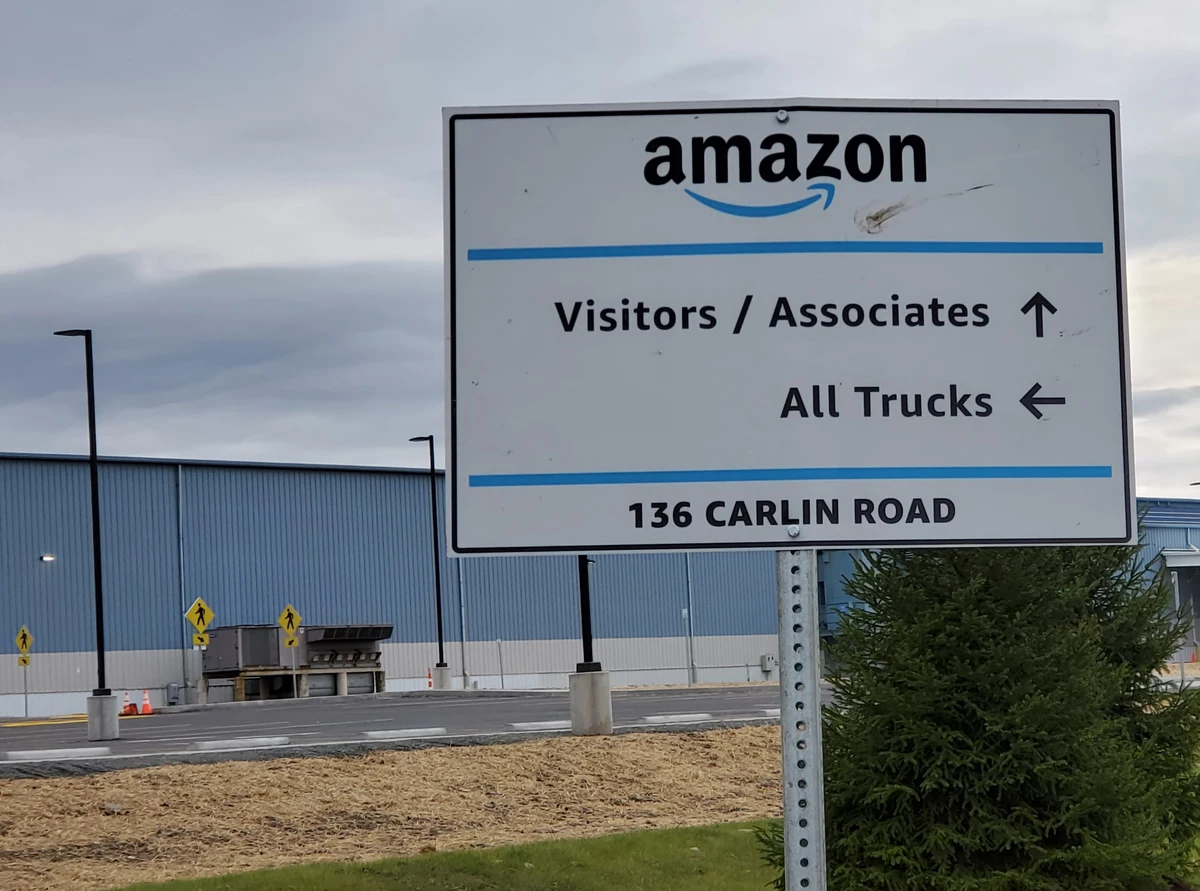 Operations started at the new Amazon distribution center south of Binghamton with no fanfare.
wnbf.com
There was no need for the drama, but hey, ratings right? They have been working on this facility all summer. No surprise they opened on schedule. It is on my AUX route so I have watched the whole thing unfold. Intel from the person in charge over there is around 40 fulltime routes and 80 AMAZON FLEX routes. I'm planning on my cherry 3 hour AUX being sucked up by our K and H routes, because when they kill their package volume, they will be 2 or 3 hours under eval everyday. Not enough letters and flats to sustain their status.
Would you believe I'm actually considering a transfer to Binghamton to not miss a paycheck? Life comes at you fast they say. I'm going to let my PM know tomorrow that any rumors of me calling around for the best deal are true. I don't want to work for Amazon if I can help it.