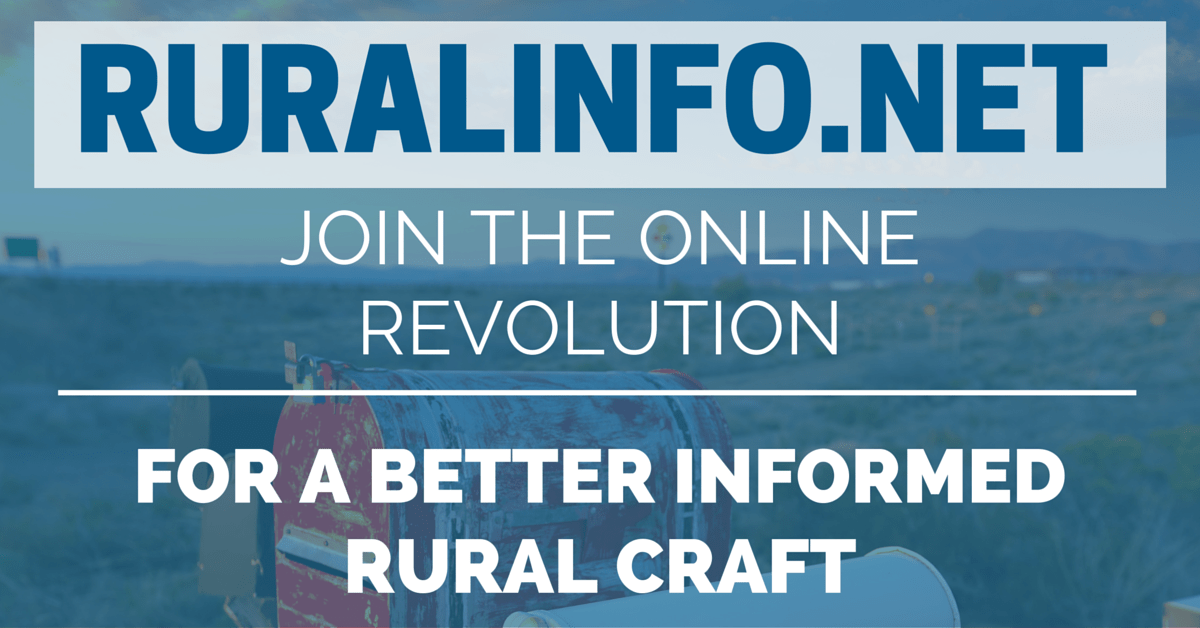 Today, on Memorial Day, we remember the men and women who lost their lives while serving in the US Armed Forces. Without their sacrifices, our country would be a very different place. We thank all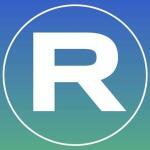 www.ruralinfo.net
"We have delivered critical goods and supplies and, as you know, parcel volume continues to increase.
We are working closely with the Postal Service to find solutions to some of the issues created by this development."
#1 solution would be adjust routes according to added parcel volume, after immediate 2 week count.
#2 solution is National Mail Count in September. But parcel times need to be corrected to study times.
#3 use Christmas rules during this pandemic with Aux help and OT.
#4 go to hourly pay.
Which solution do you like?
Or what solution would you add?